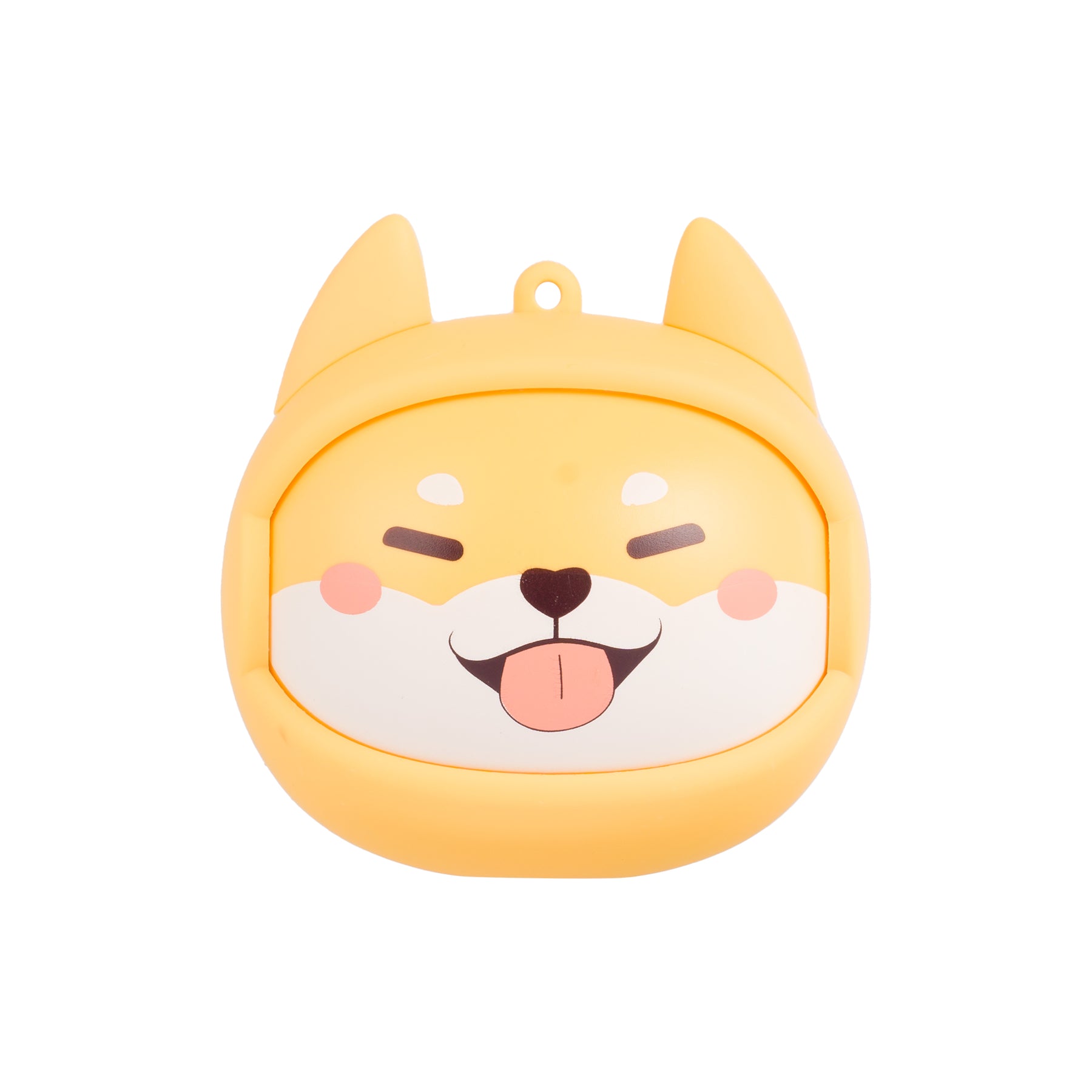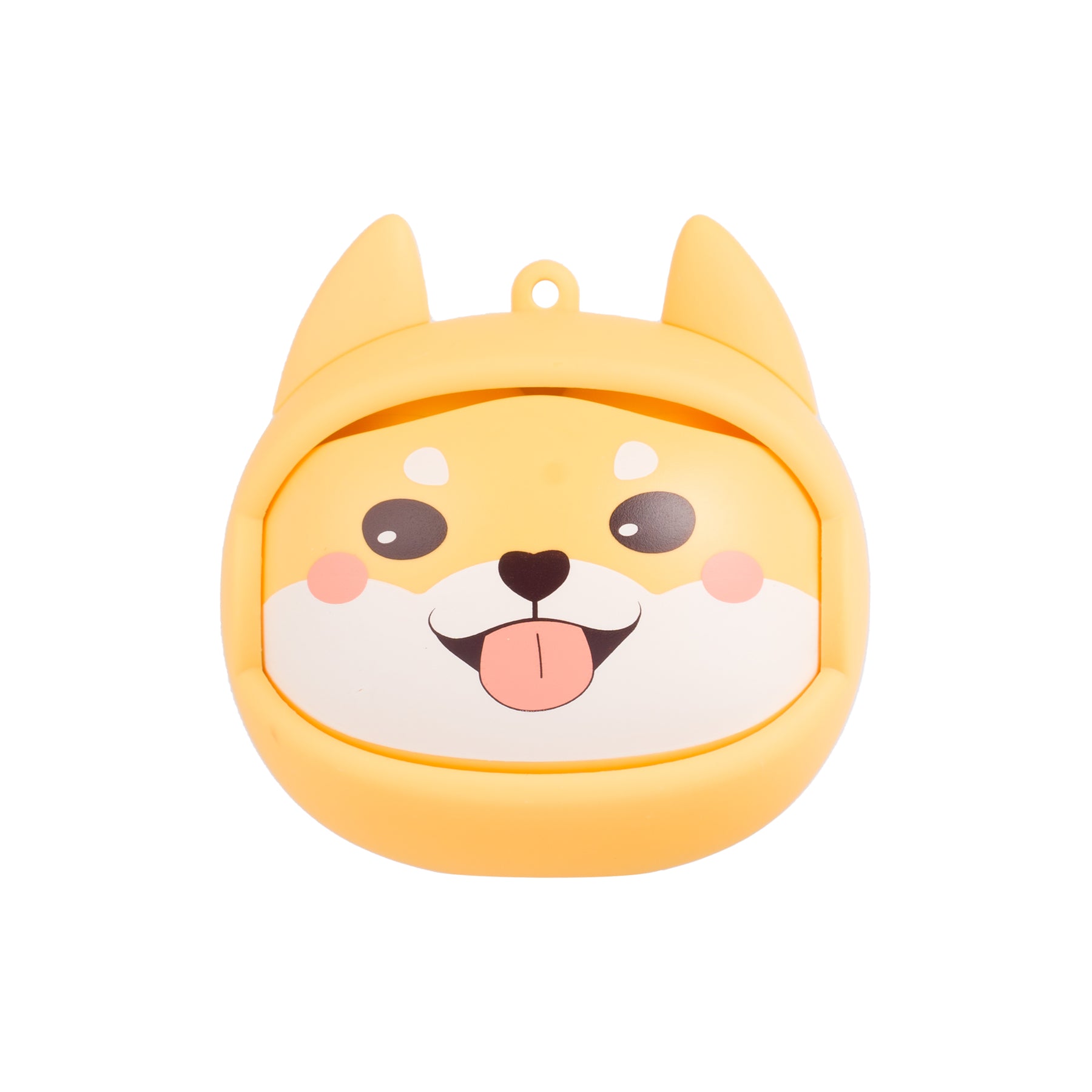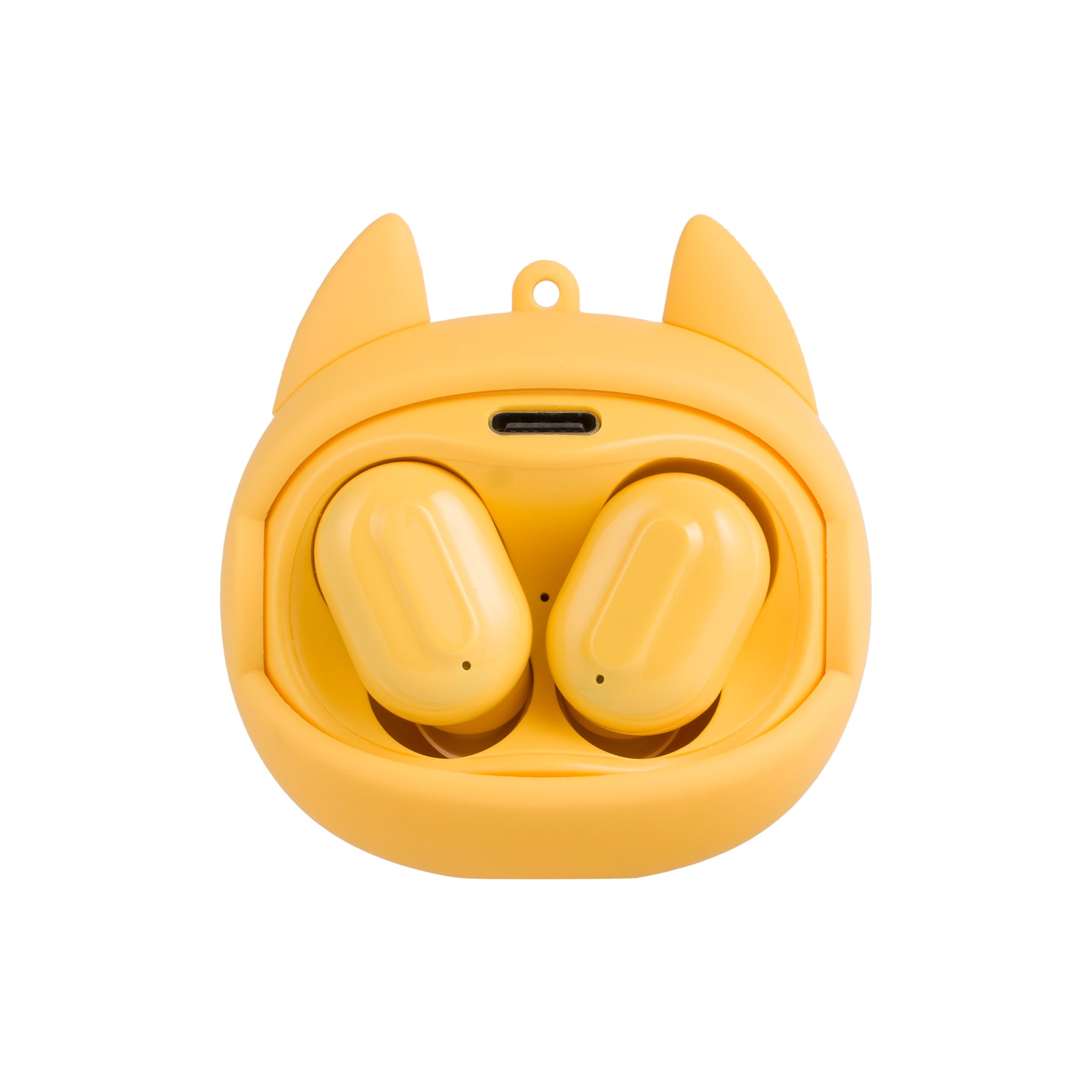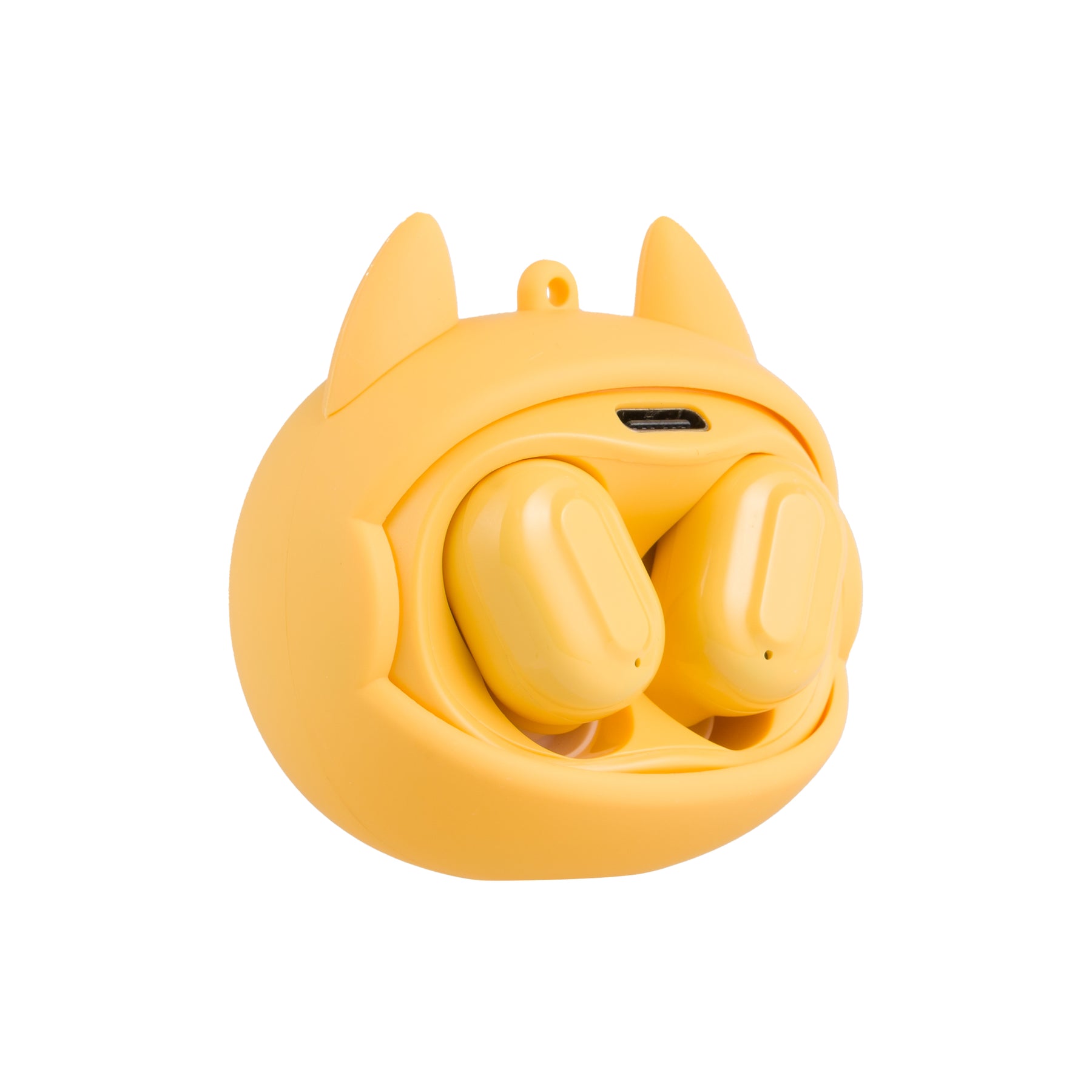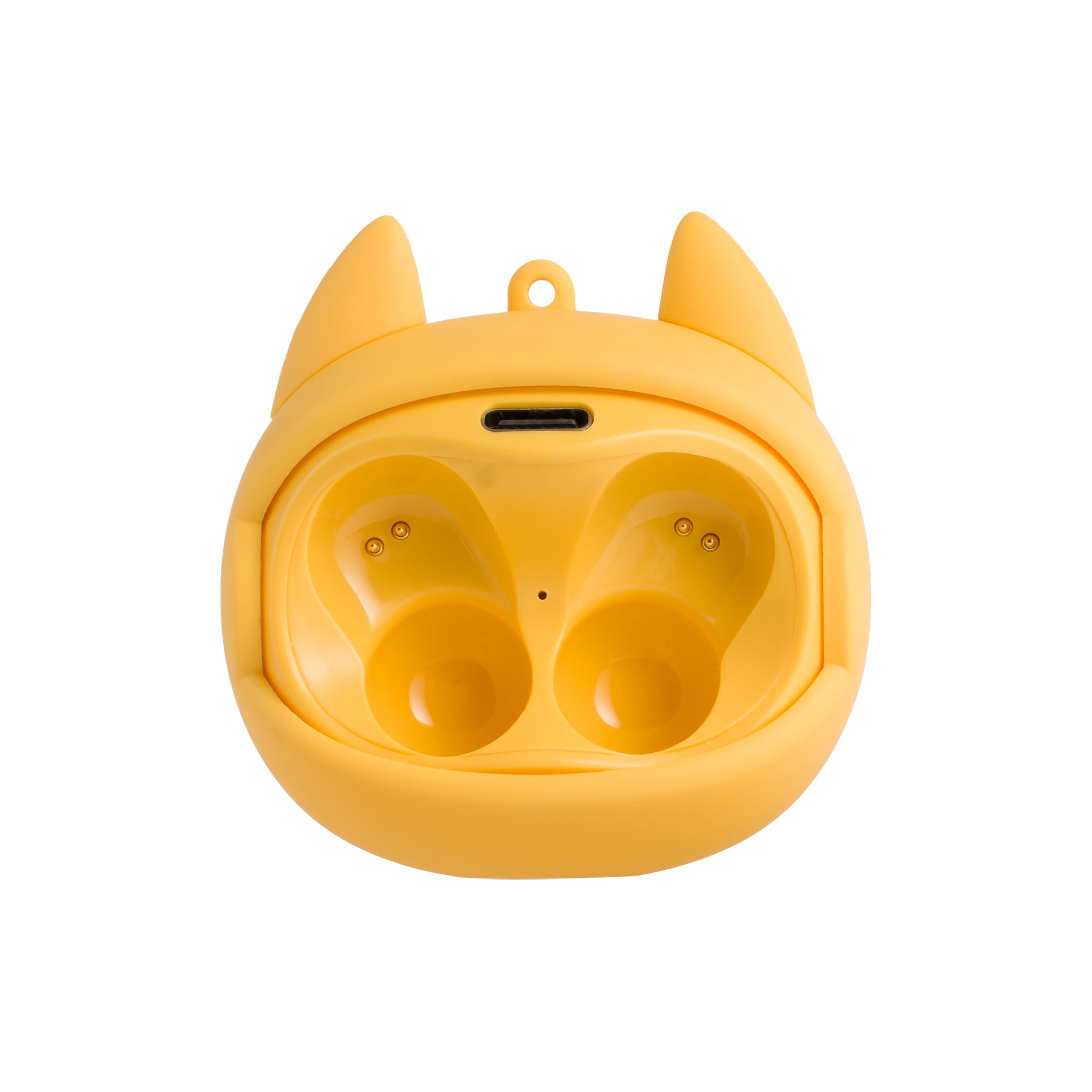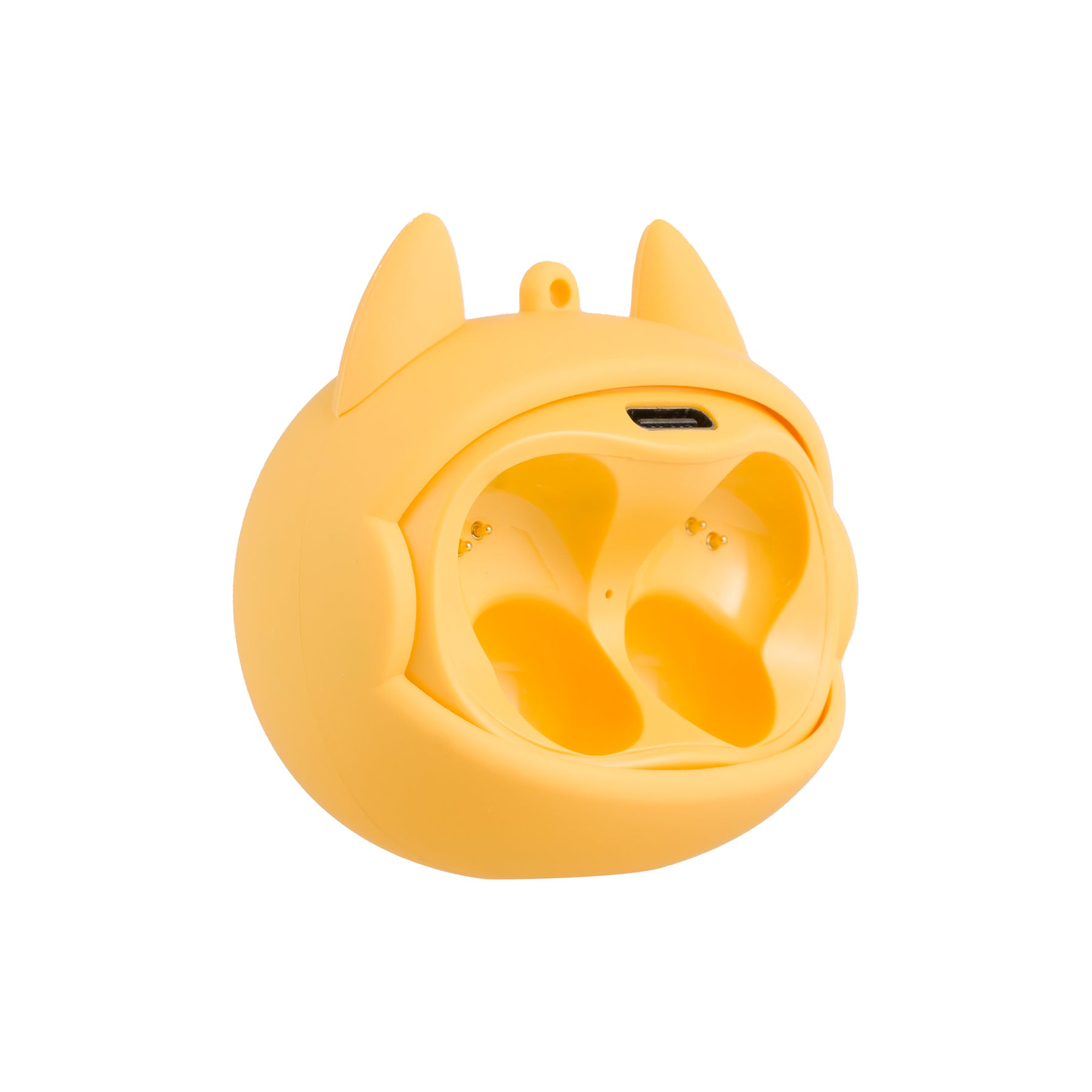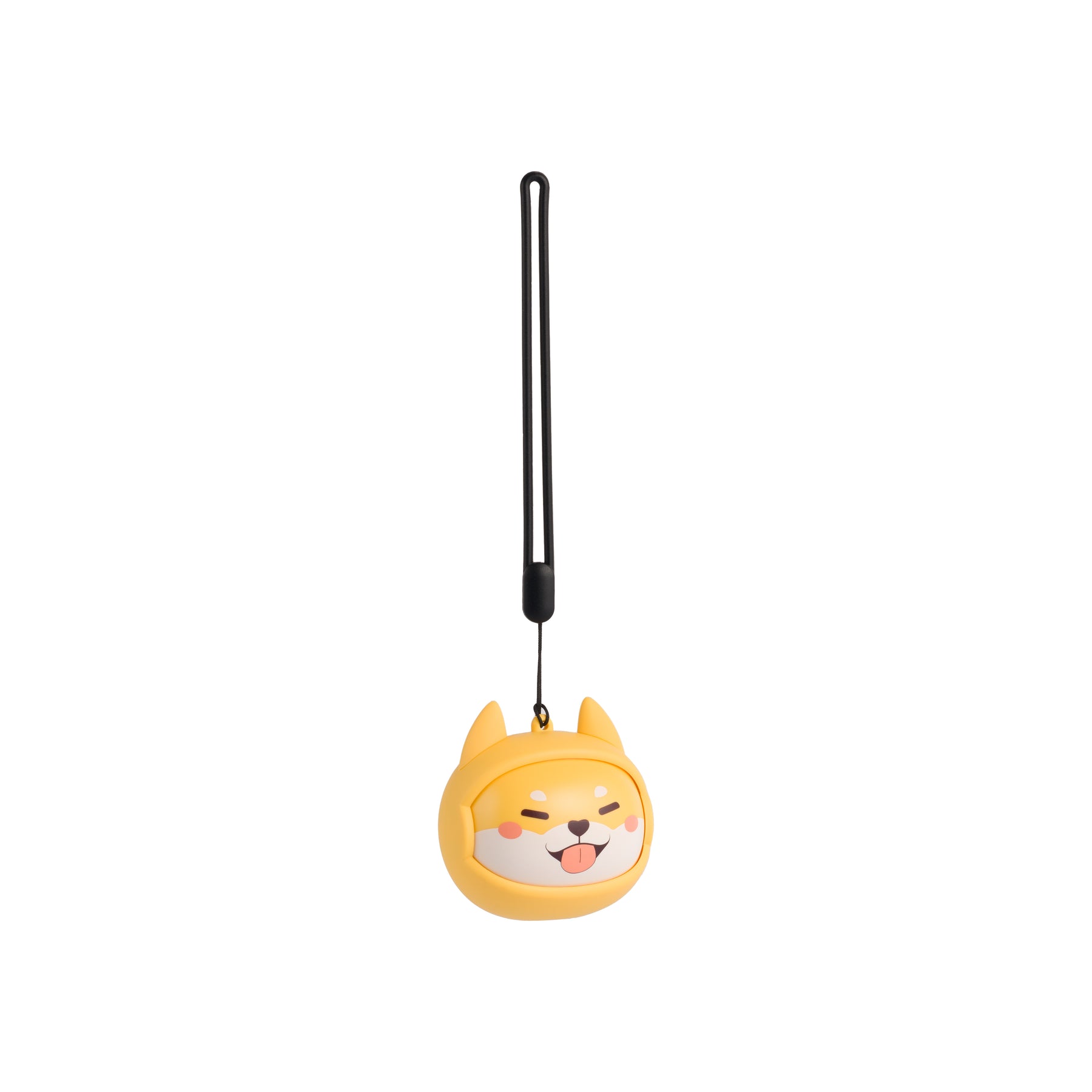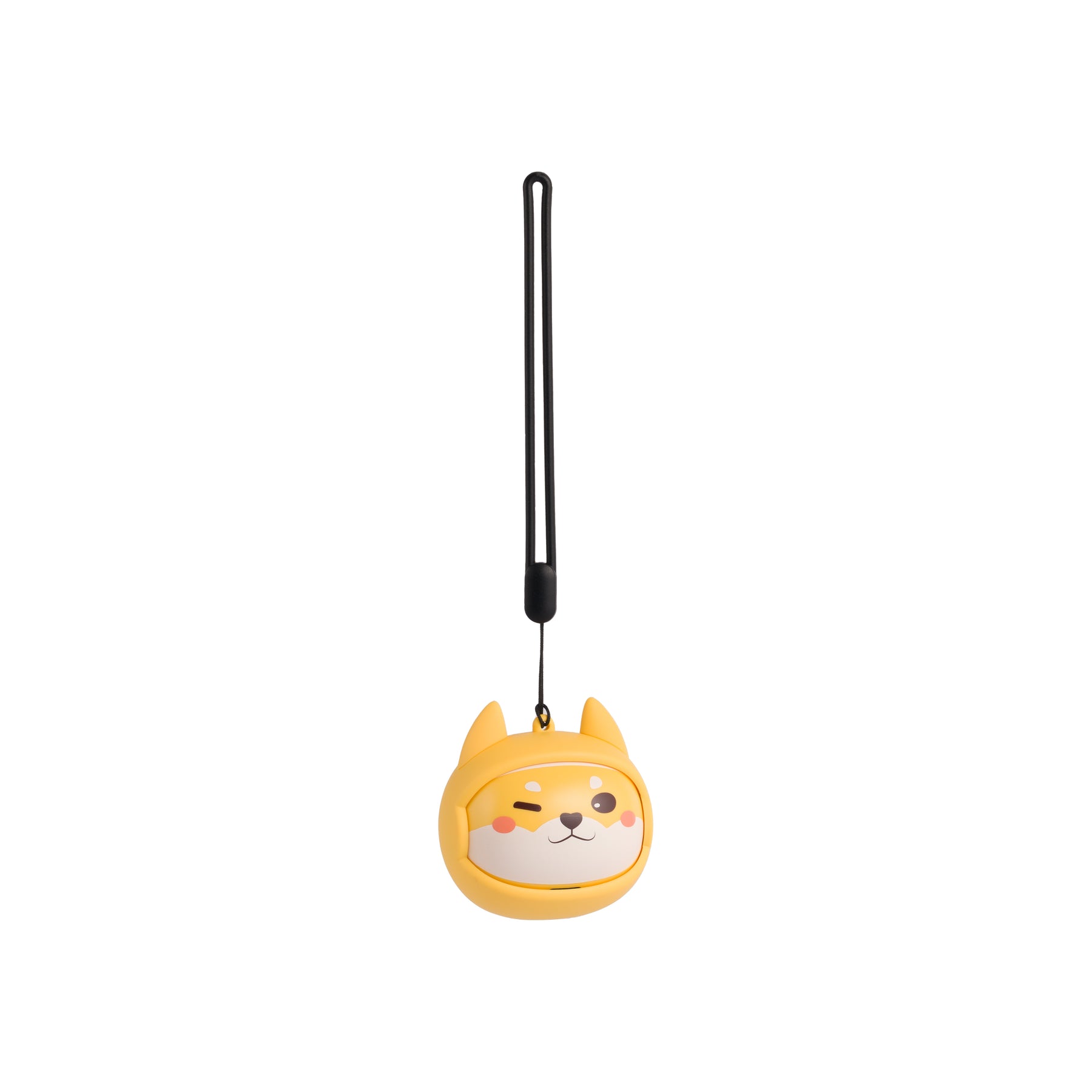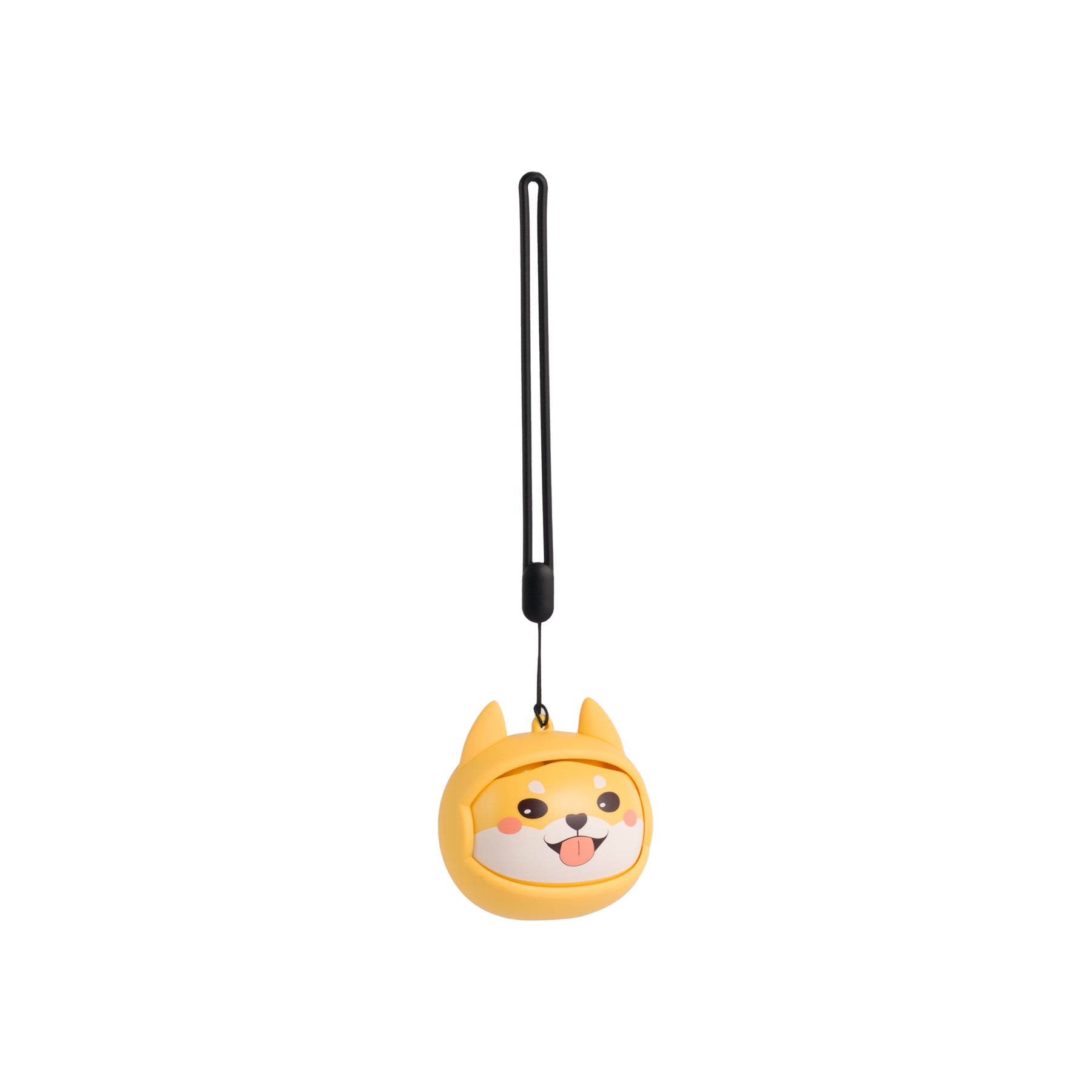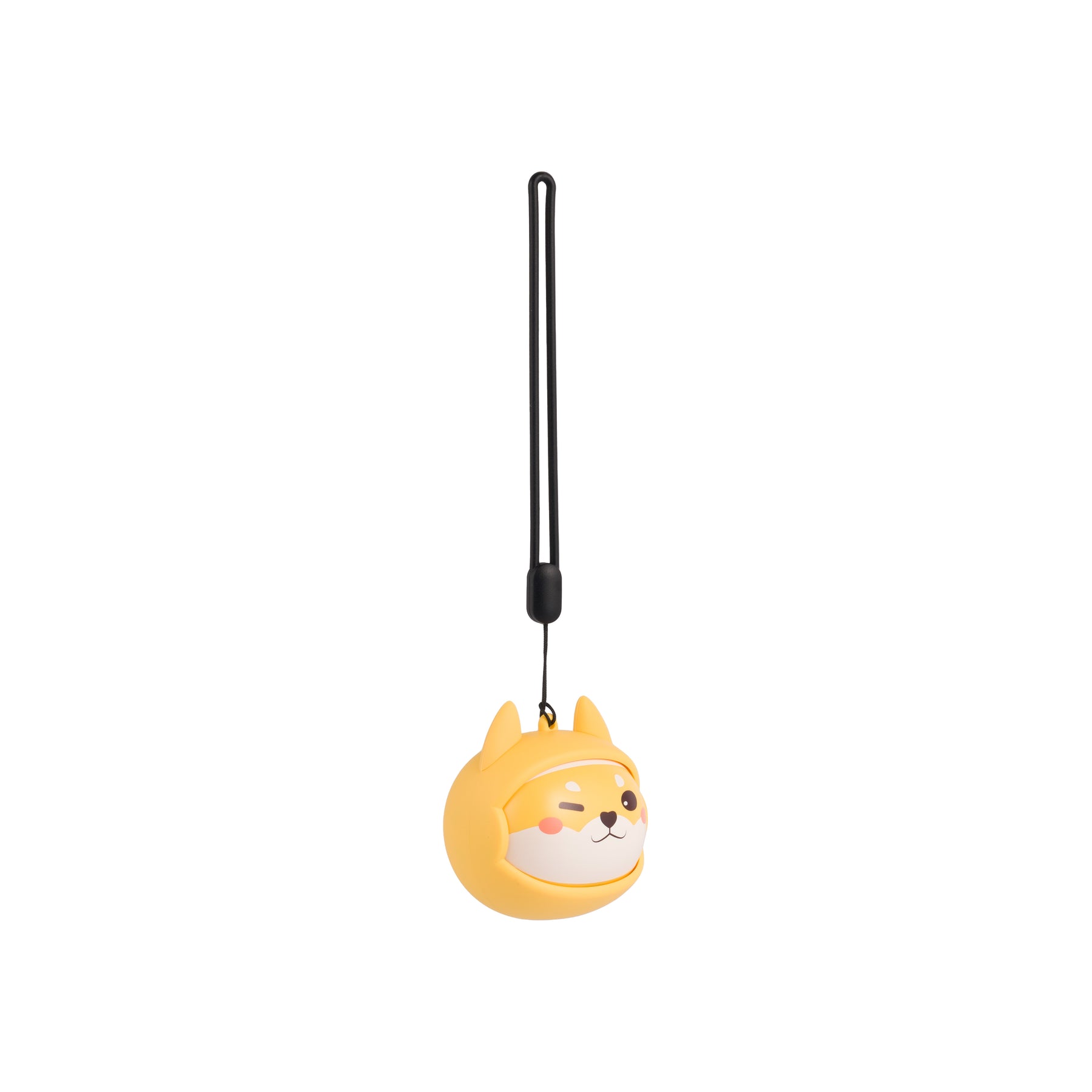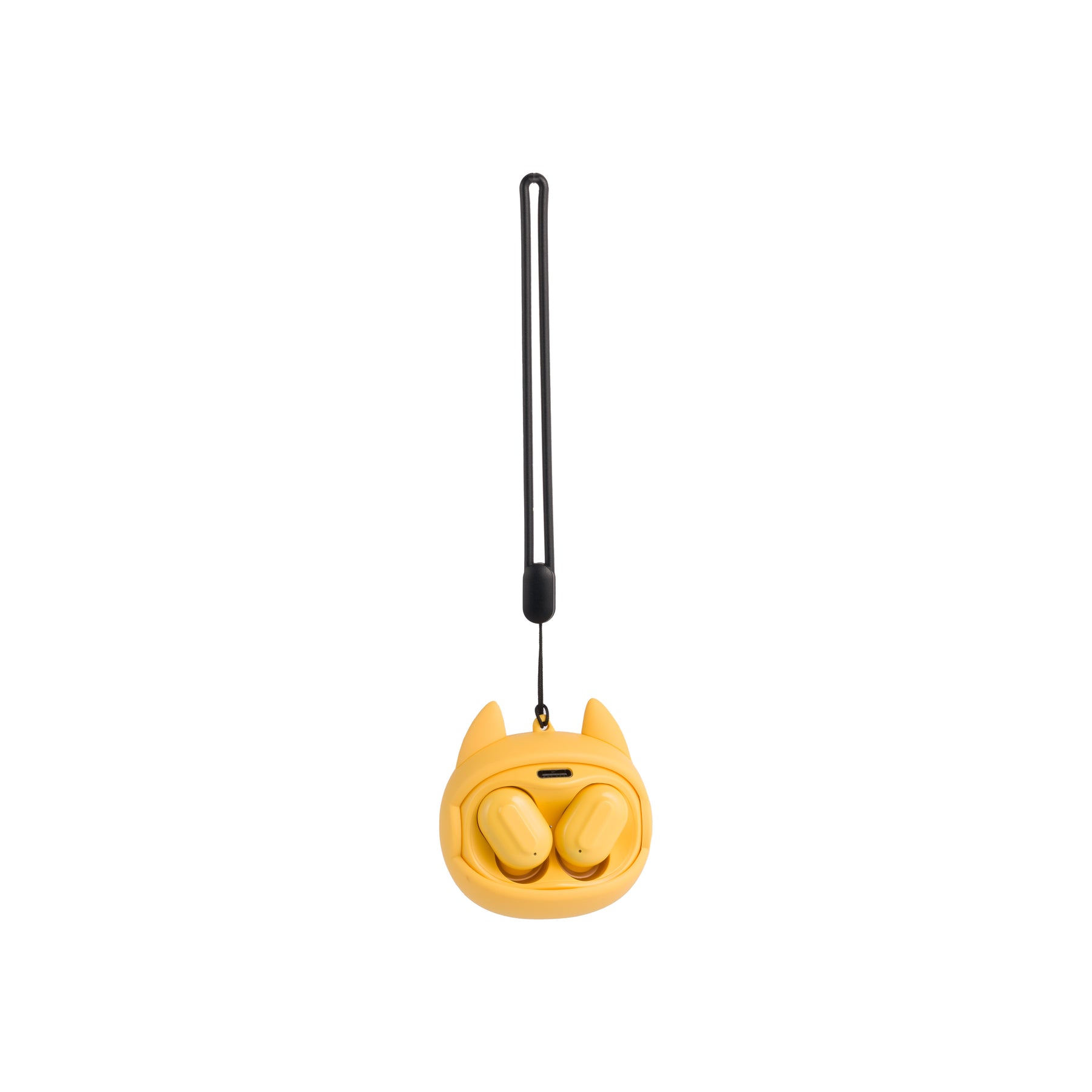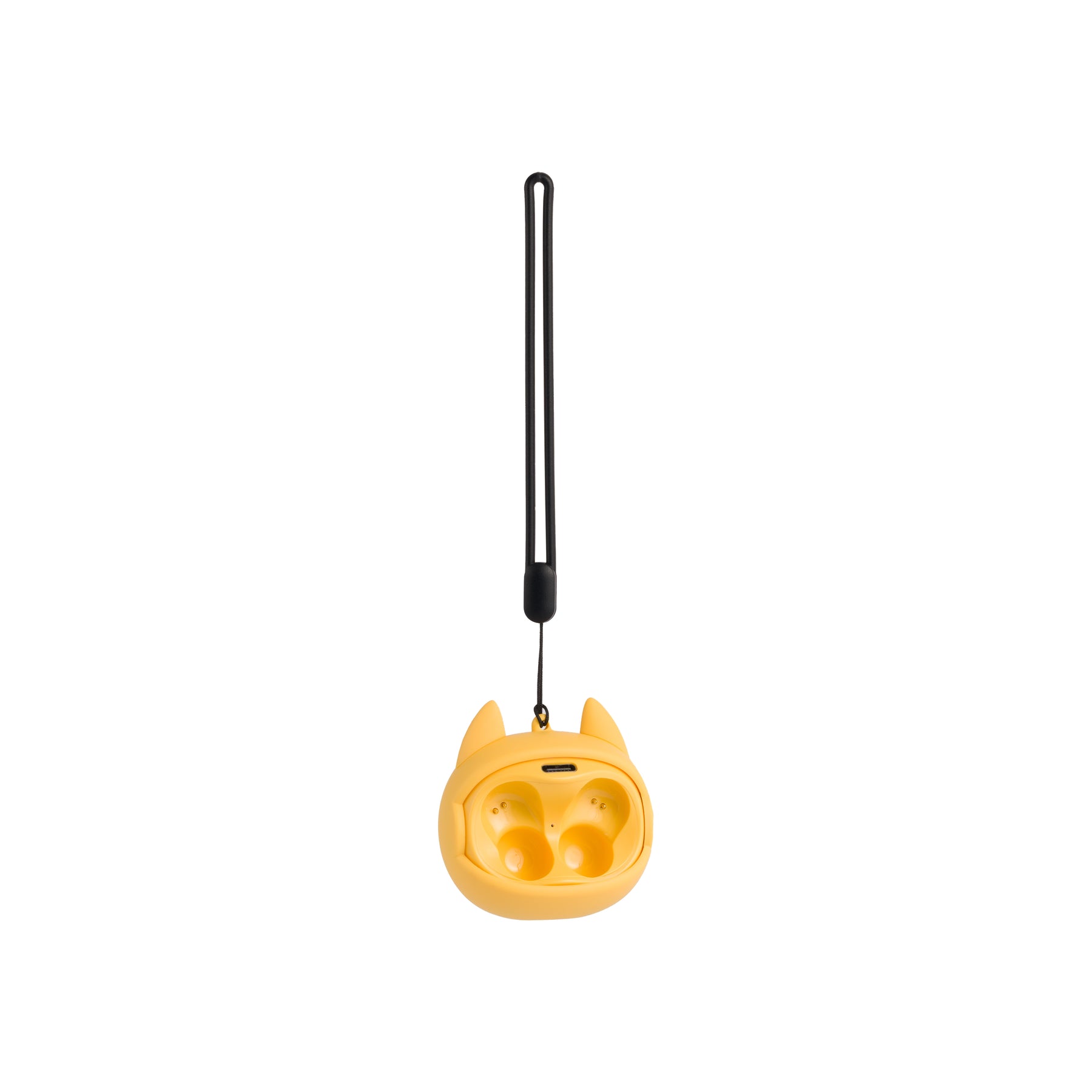 Switching Face Headphones/ Face-changing Headphones
Express shipping (5-10 Days)
Our 60-Day Fit Guarantee, Free Exchange & No-Hassle Returns
We've pledged 1% of profits to environmental organizations.
Distinctive Design: Our Face-changing Headphones feature a sleek sliding cover design, revealing a charming new expression every time.

Expressions Galore: With three unique facial designs to choose from, these headphones combine playful aesthetics with functional appeal.

Superb Comfort: Engineered for extended wear, these headphones ensure a secure and comfortable fit for prolonged use without compromising on style.

Impeccable Sound Quality: Immerse yourself in an unparalleled auditory experience with seamless Bluetooth connectivity and superior sound performance. 
Elevate your style and listening experience with our Transforming Face Headphones today!