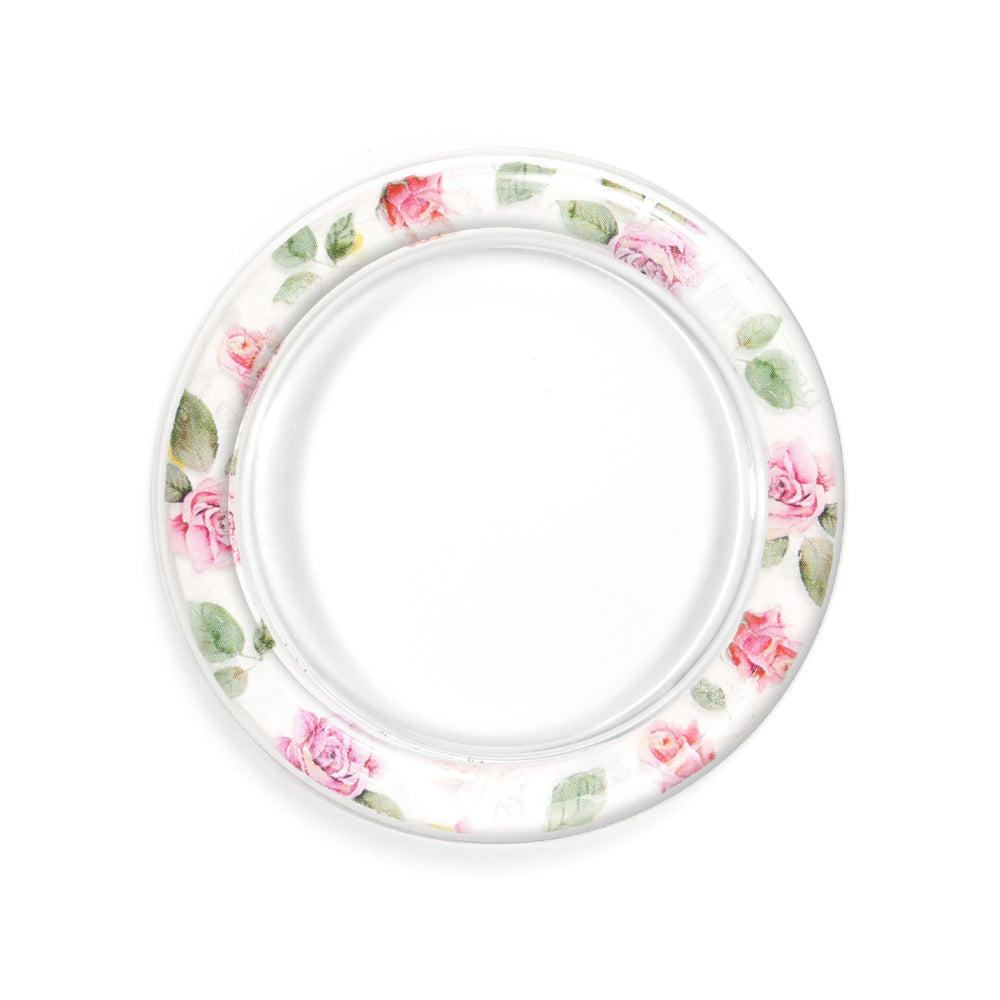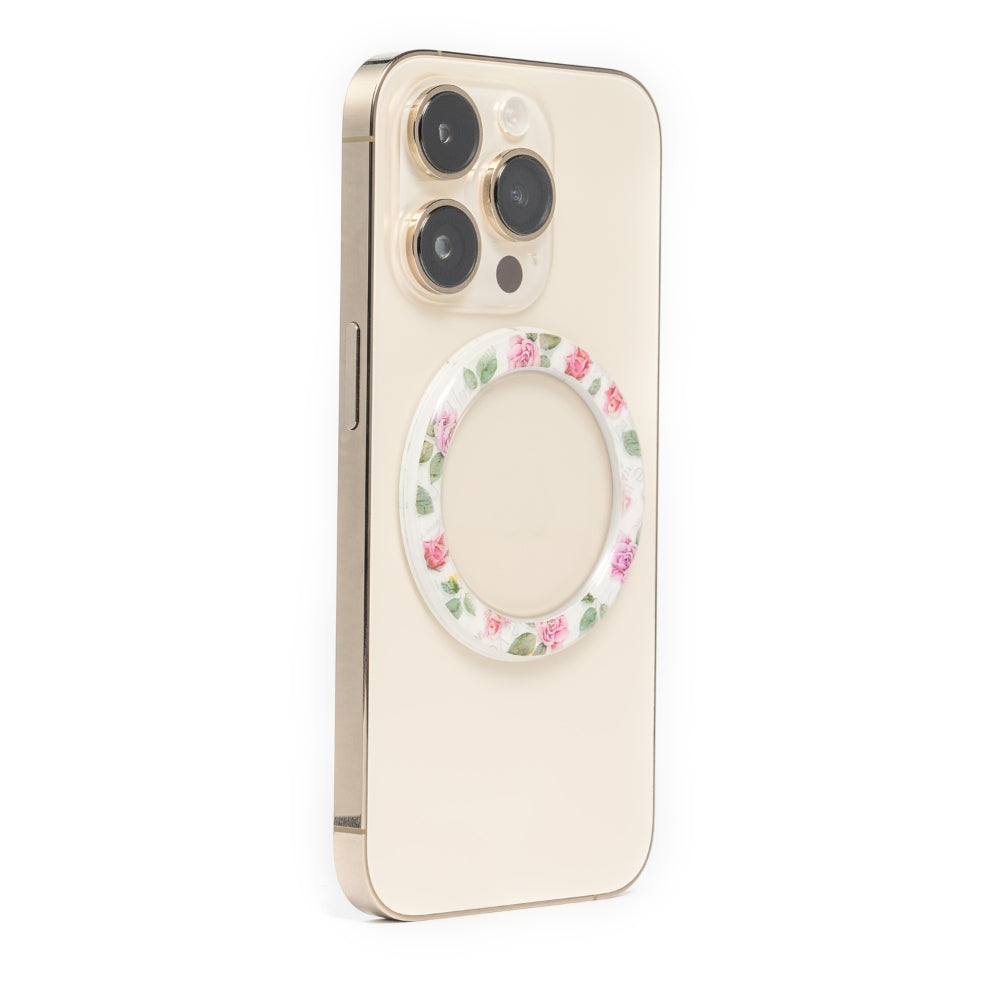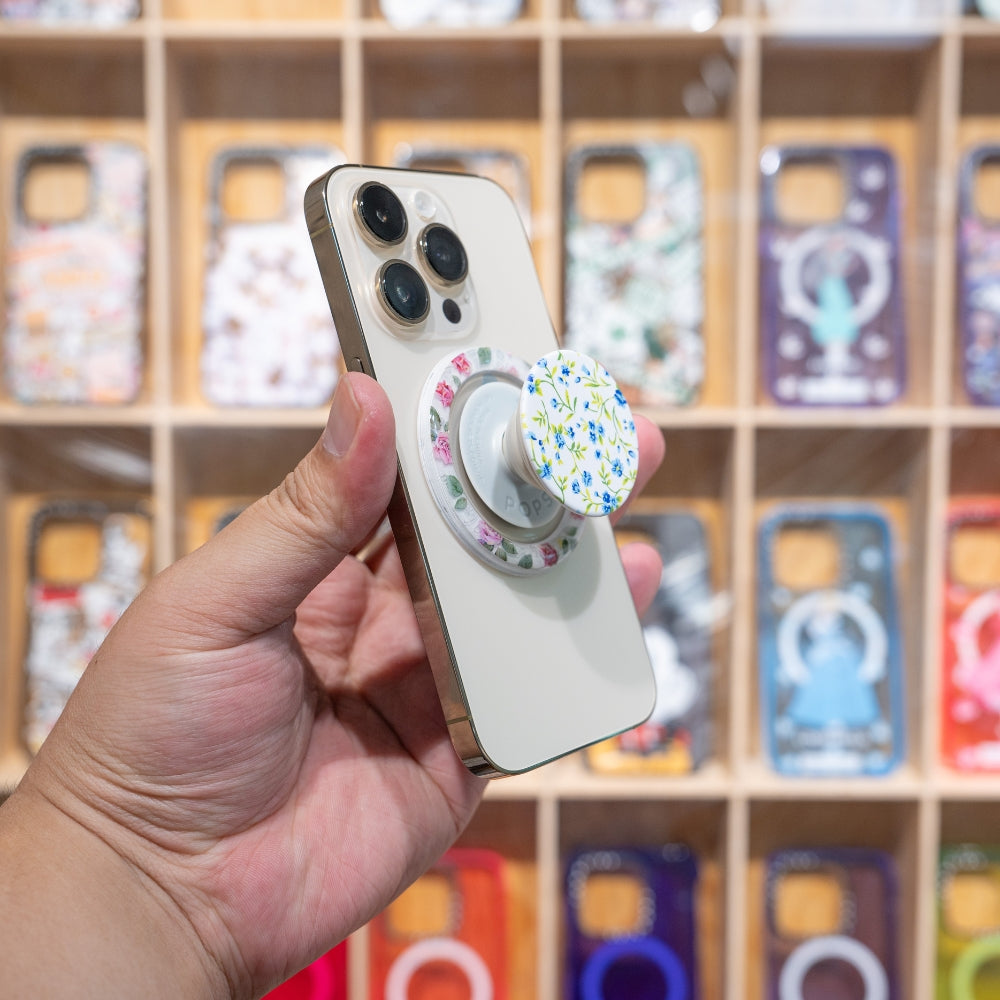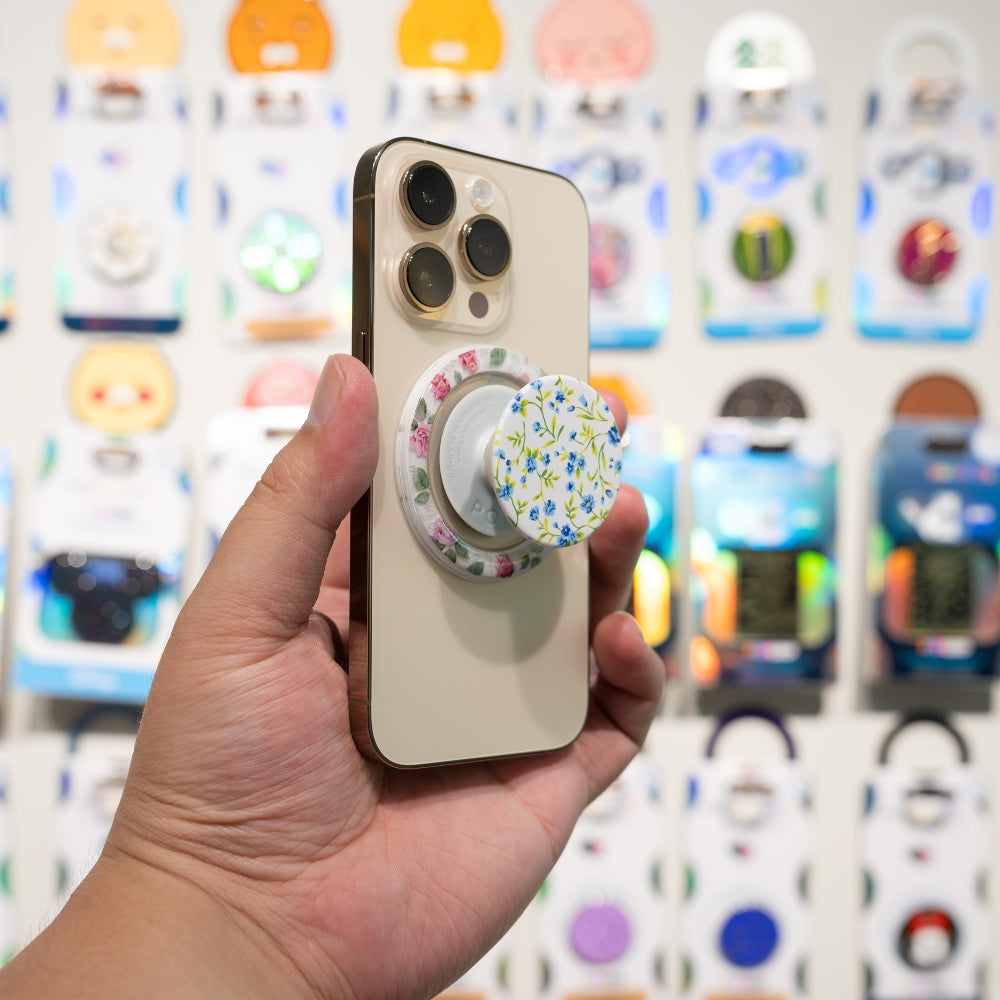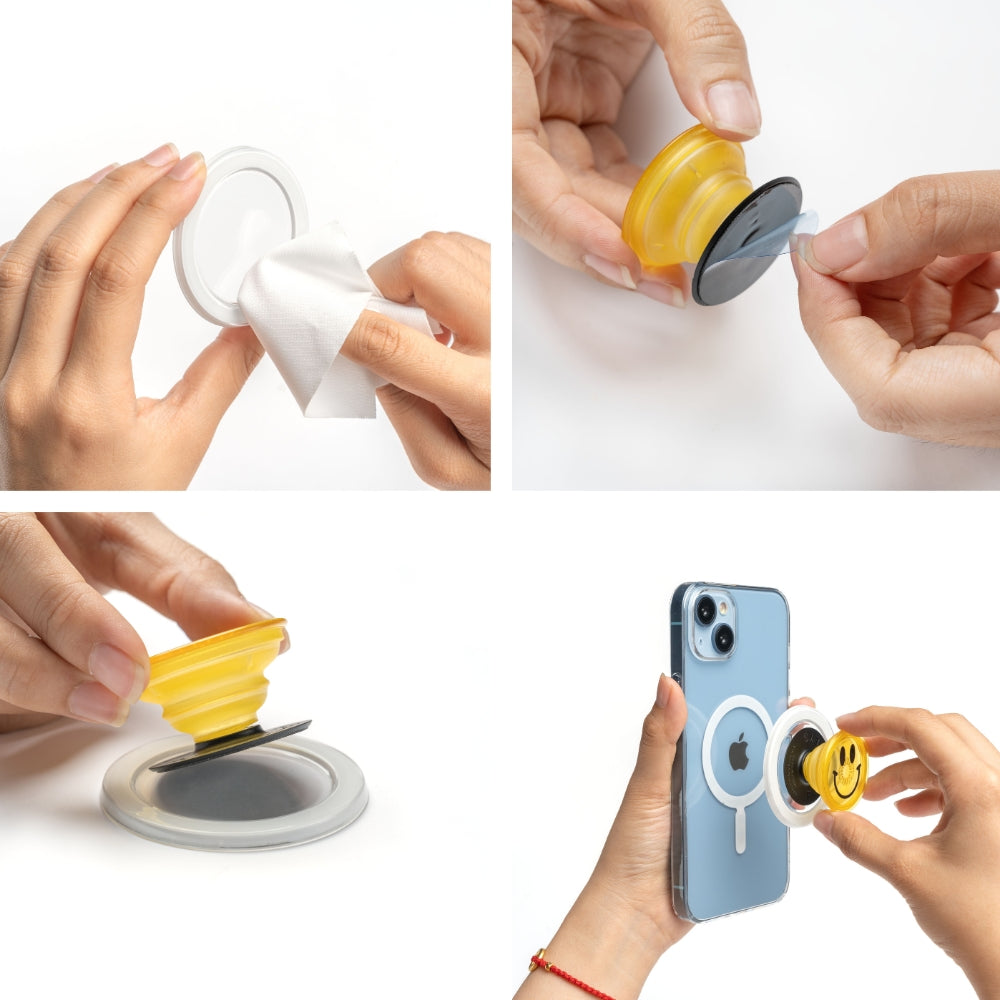 MagSafe Base Flowers Handmade - MagSafe Compatible
Express shipping (5-10 Days)
Our 60-Day Fit Guarantee, Free Exchange & No-Hassle Returns
We've pledged 1% of profits to environmental organizations.
🎉 Congratulation! You just unlocked this 50% Off For MagSafe Sticker.
Universal Magnetic Conversion Kit for Case , Which didn't have MagSafe,also for Kindle and Android phone.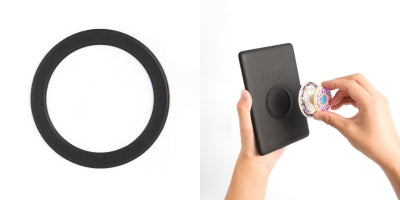 Handmade on the basis of MagSafe Base;
Every MagSafe Base is meticulously designed.
Let you become the most tasteful person among your friends!

Magnetic base only compatible with iPhone MagSafe cases (Built-in magnets), thin, light and transparent design for maximum show the original appearance of your phone case.

Attaches to your popsocket collapsible grip for make it become a compatible iPhone 14/13/12 MagSafe accessory, move it to the back of your compatible iPhone 14/13/12 MagSafe case. Automatically aligned in a snap!

As usual keep your popsocket collapsible grip functions, text with one hand, snap photos or selfie, watch videos hands-free as a convenient stand, also compatible-MagSafe.

Compatible with iPhone 14/13/12 MagSafe charging accessories, simply remove the whole base off for charge your phone with wireless charger(when you want to).

*Note not recommended for bare phones or non-MagSafe-compatible cases, your phone case must be compatible with MagSafe for the best results.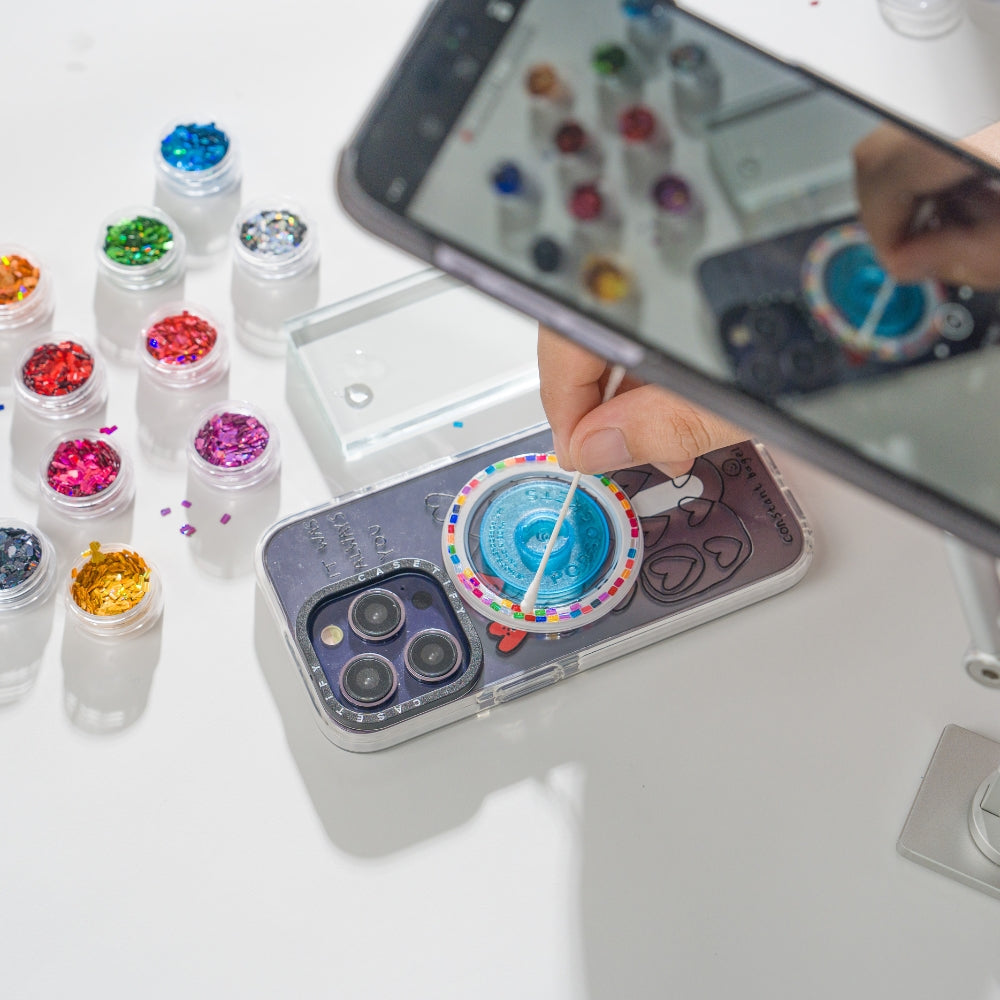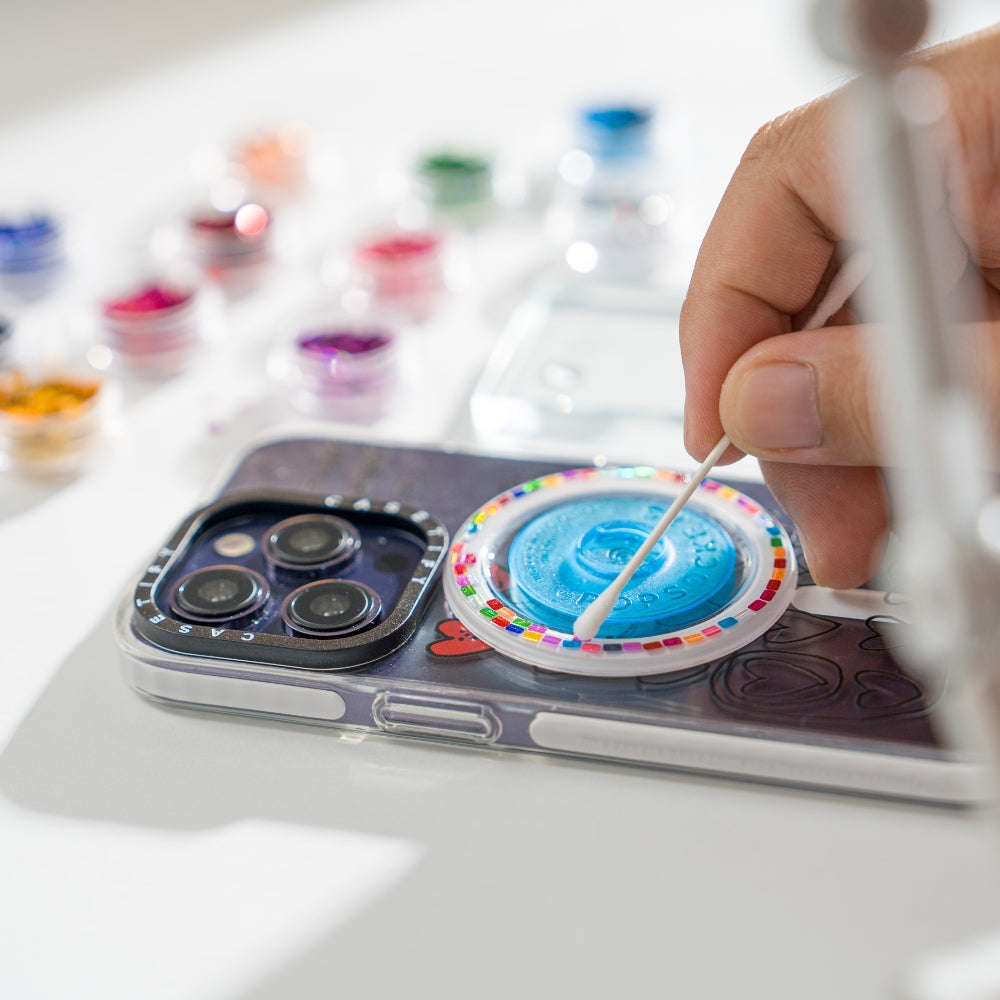 Each product is carefully handmade.
Each product is carefully handmade.
{ "bubble": { "content": "", "shape": "landscape", "style": { } }, "previewVideoSources": [ { "mimeType": "application/x-mpegURL", "url": "https://cdn.shopify.com/videos/c/vp/44265f0ad3374690a1f2b71a4b669d15/44265f0ad3374690a1f2b71a4b669d15.m3u8" },{ "mimeType": "video/mp4", "url": "https://cdn.shopify.com/videos/c/vp/44265f0ad3374690a1f2b71a4b669d15/44265f0ad3374690a1f2b71a4b669d15.HD-1080p-3.3Mbps-16048513.mp4" }], "videoPosterUrl": "", "mainVideoSources": [ { "mimeType": "application/x-mpegURL", "url": "https://cdn.shopify.com/videos/c/vp/44265f0ad3374690a1f2b71a4b669d15/44265f0ad3374690a1f2b71a4b669d15.m3u8" },{ "mimeType": "video/mp4", "url": "https://cdn.shopify.com/videos/c/vp/44265f0ad3374690a1f2b71a4b669d15/44265f0ad3374690a1f2b71a4b669d15.HD-1080p-3.3Mbps-16048513.mp4" }] }