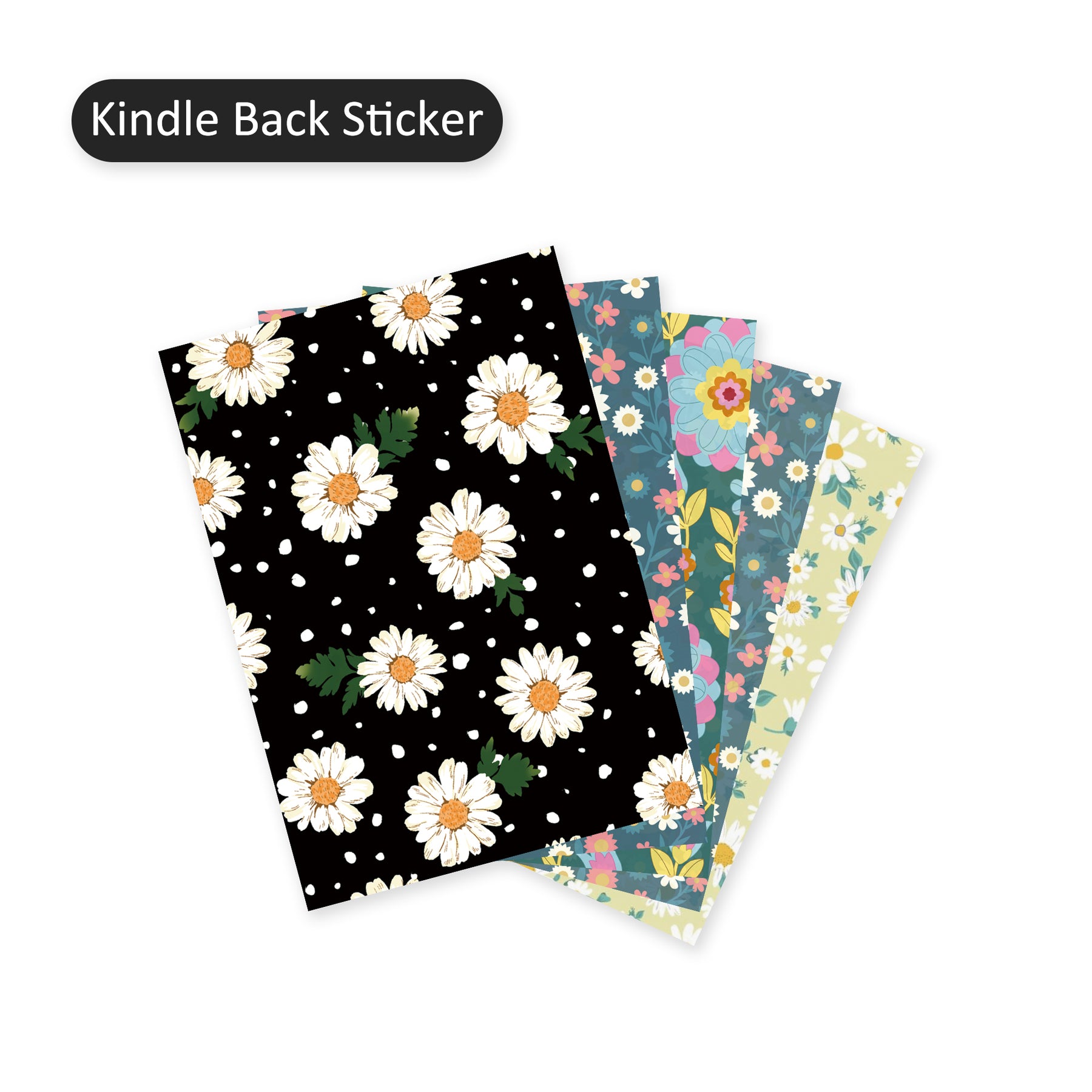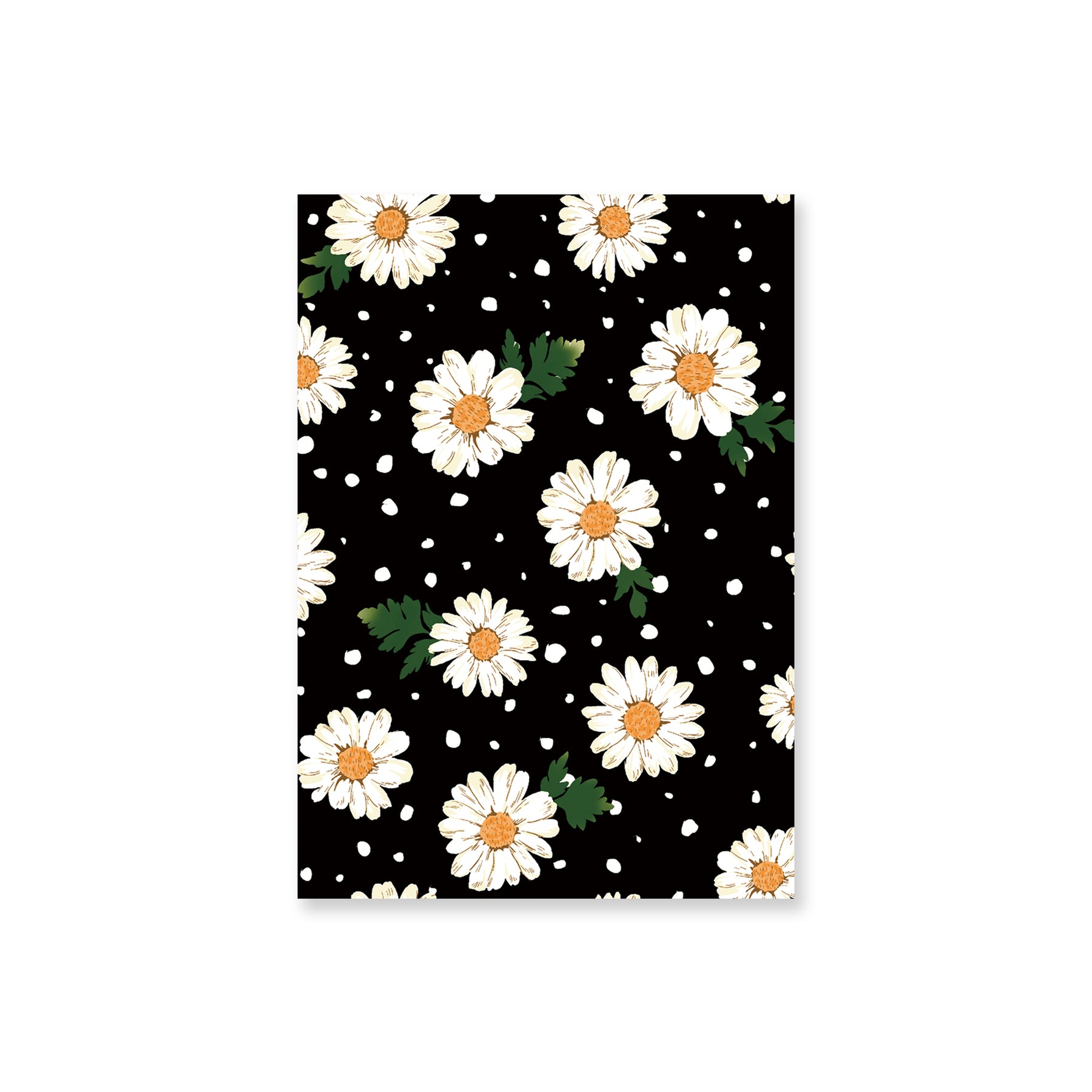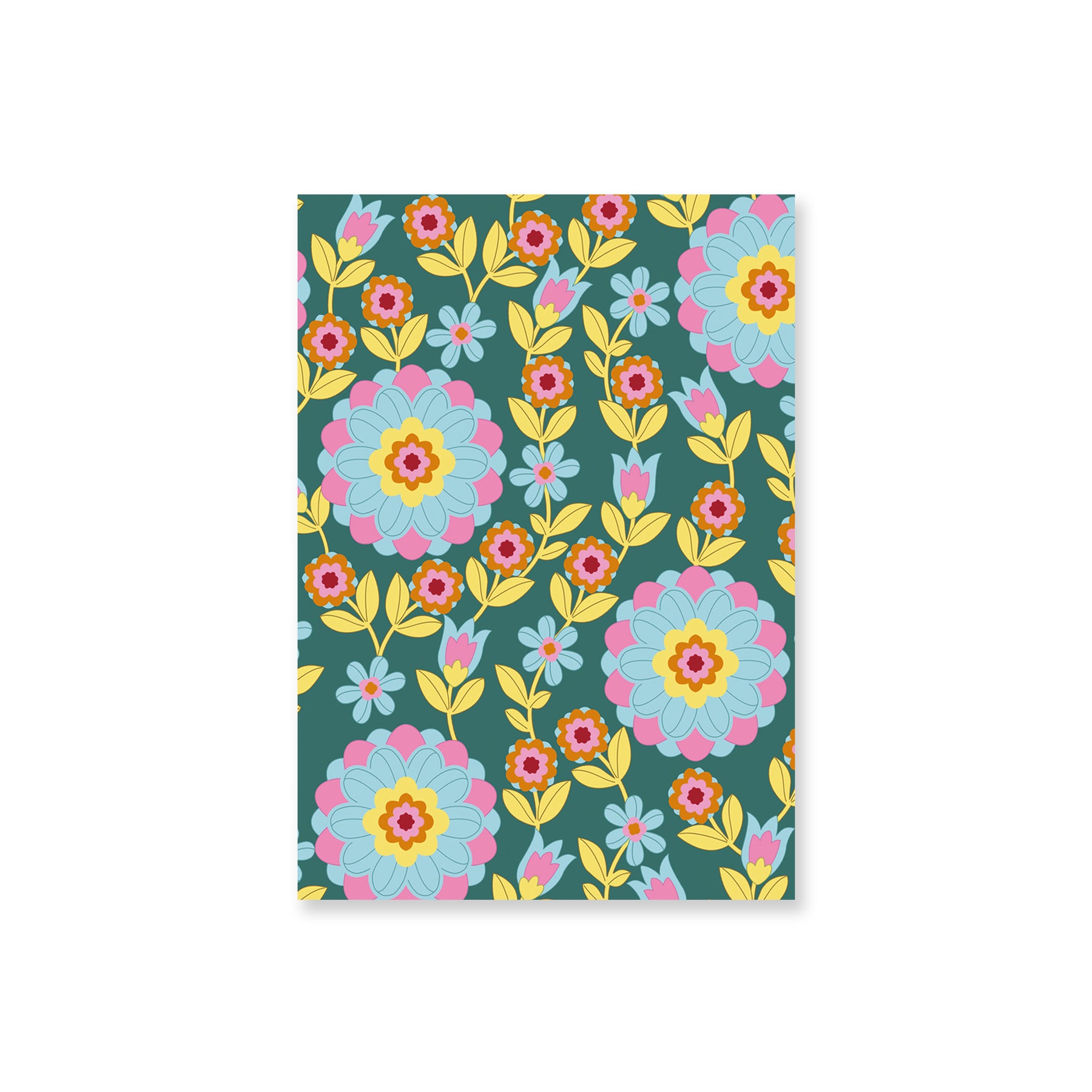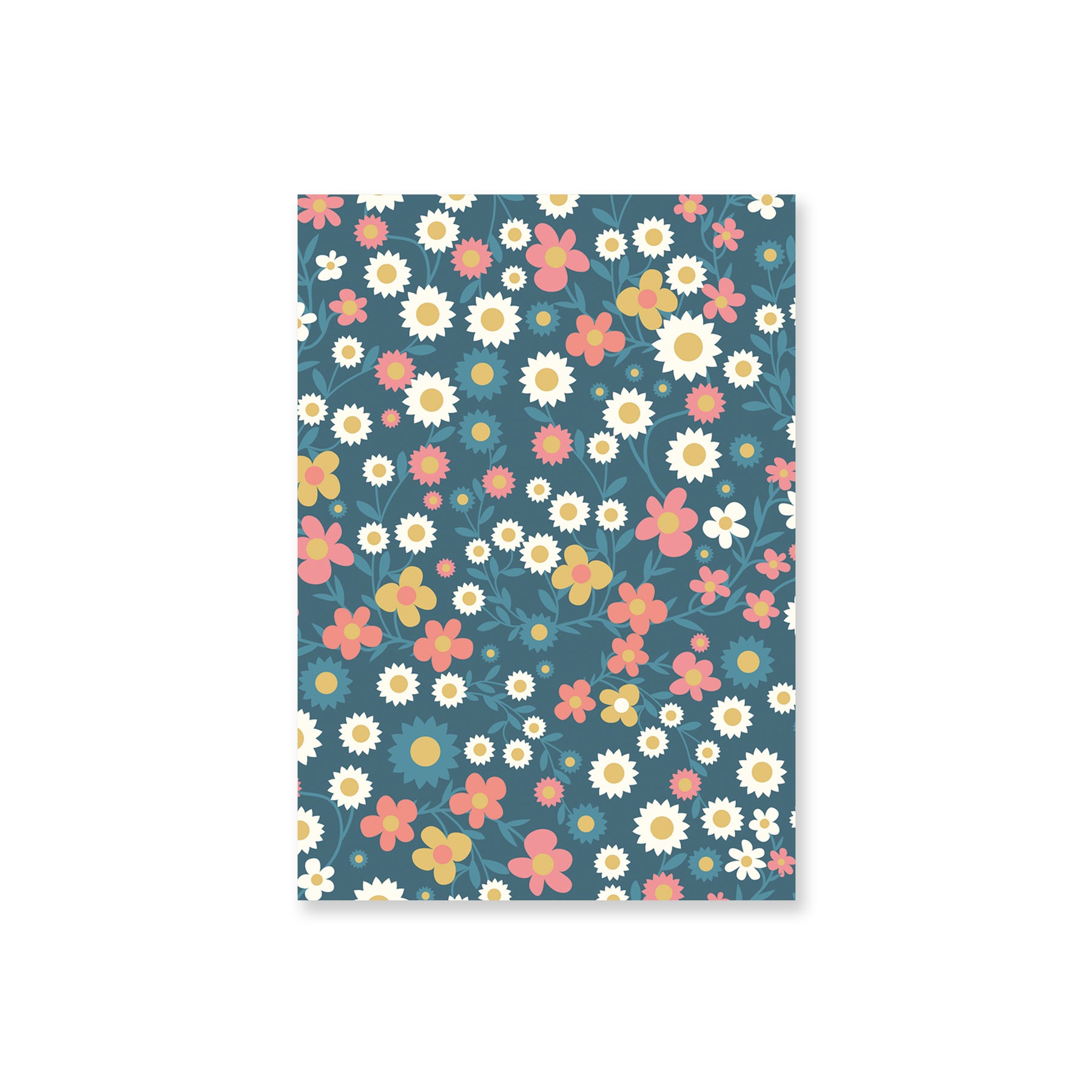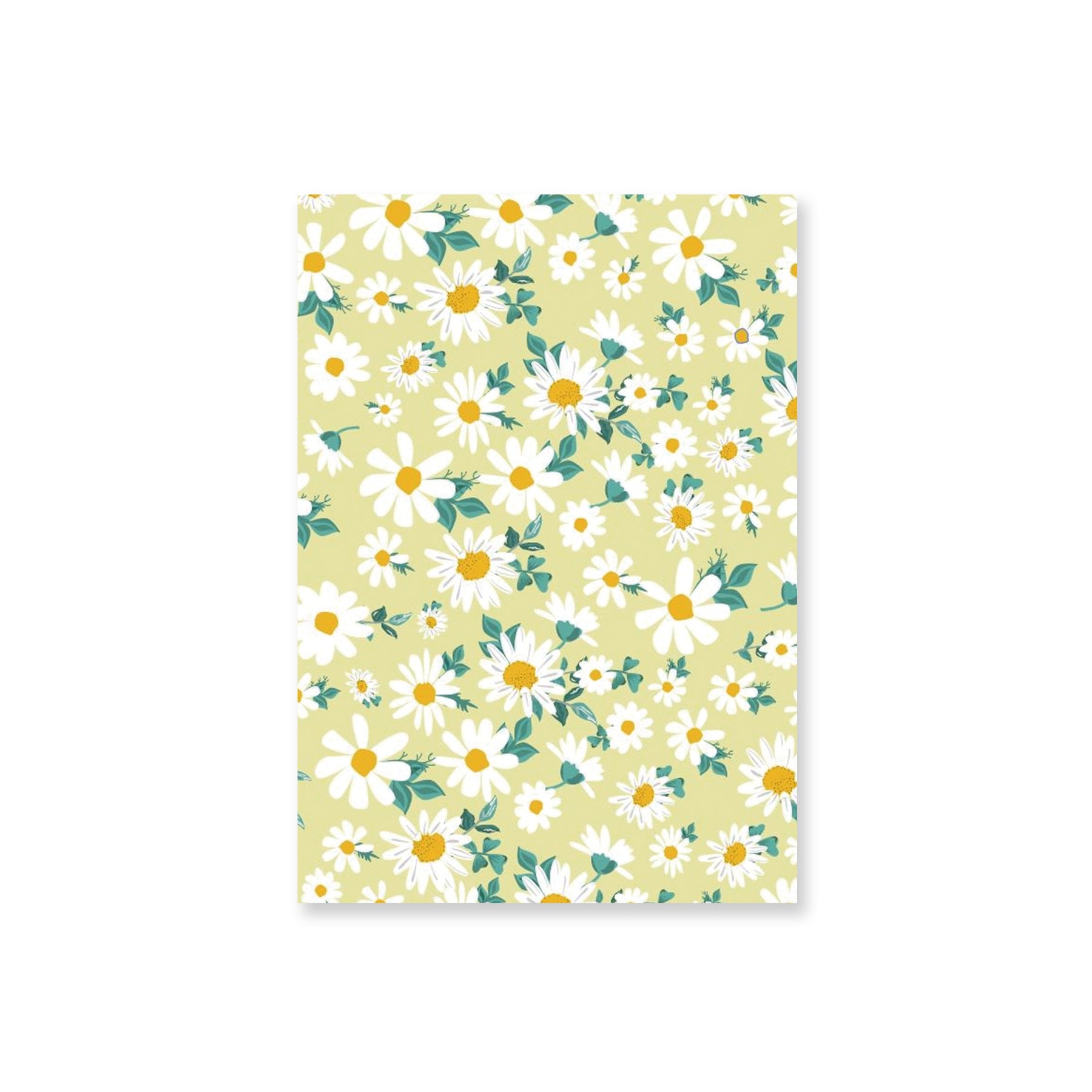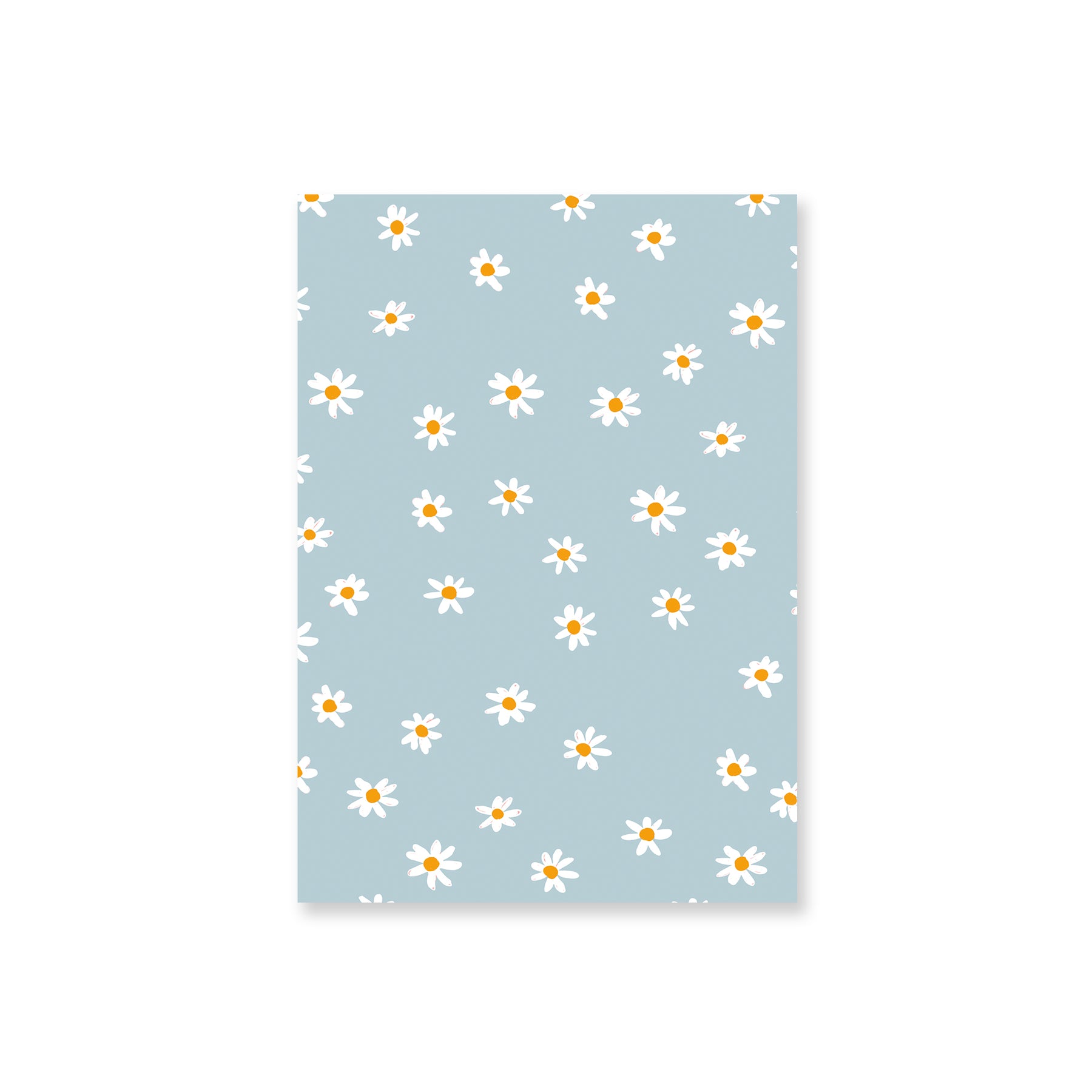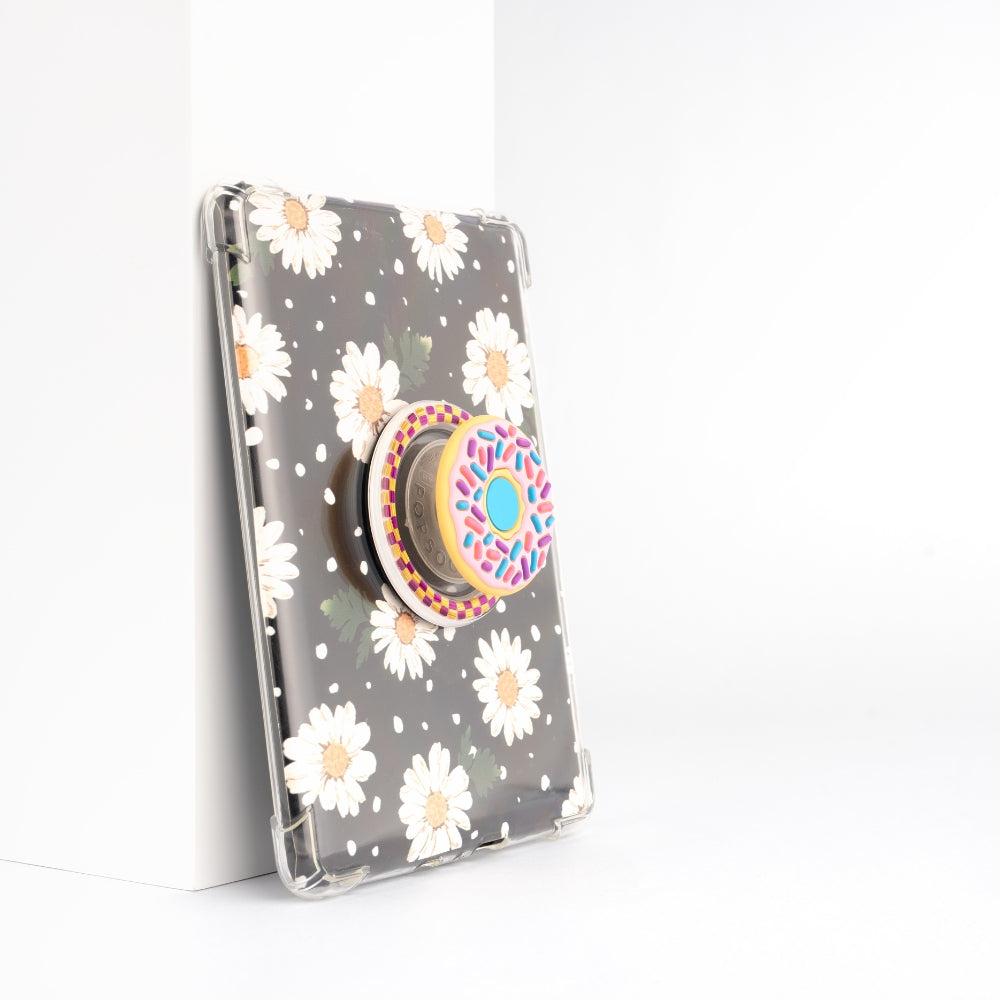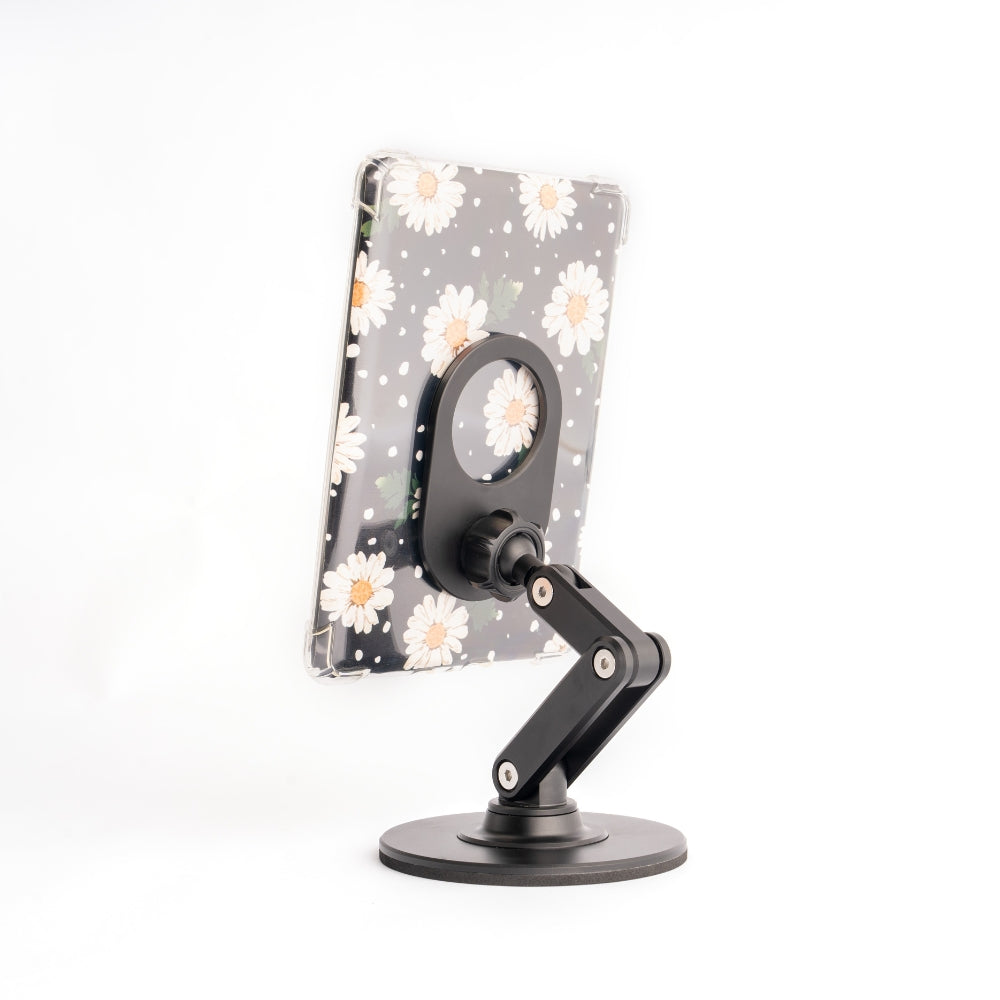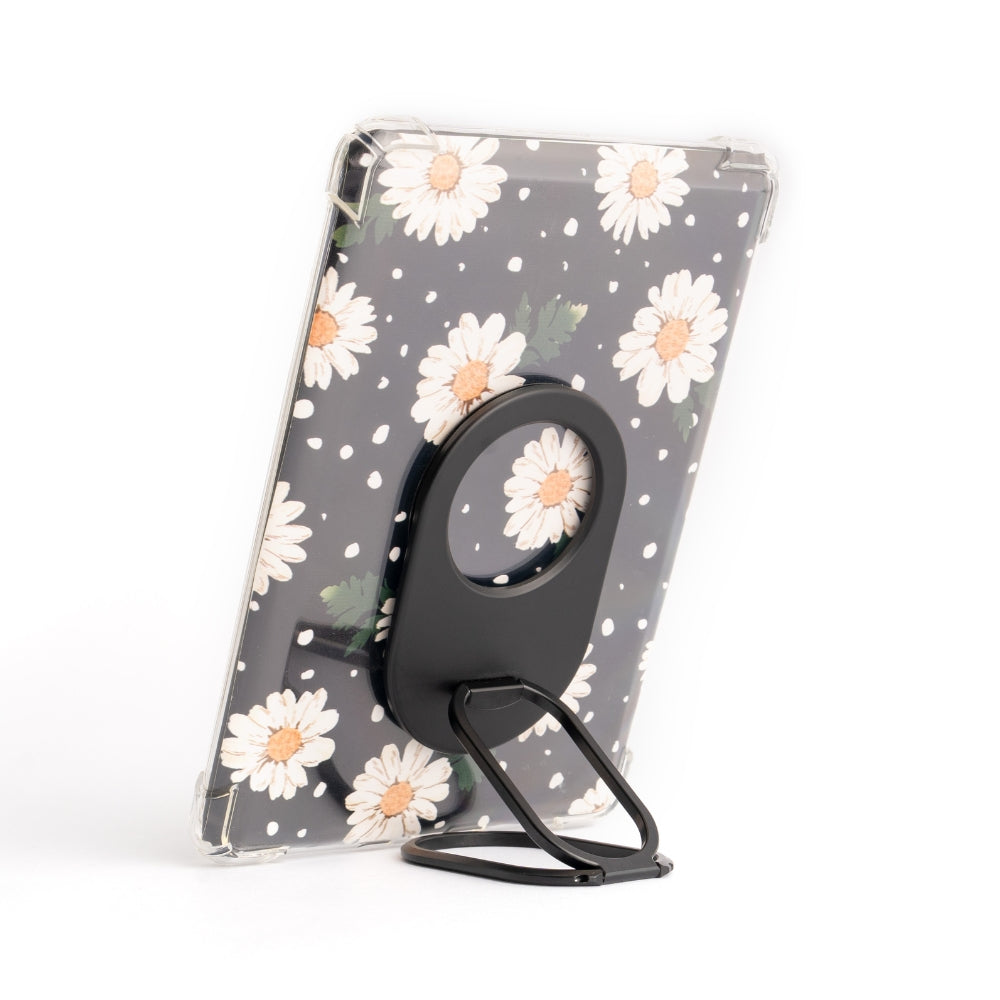 Kindle Back Sticker
Express shipping (5-10 Days)
Our 60-Day Fit Guarantee, Free Exchange & No-Hassle Returns
We've pledged 1% of profits to environmental organizations.
No Glue Marks: It won't leave glue marks on your phone when you remove it.

Good Ductility: If it was creased during shipping, these creased can be smoothed out by hand.

Easy to use: Please follow the steps in the manual. Only 4 steps.

Anti-Oxidation & Daily Wear: Anti-Oxidation & Daily Wear: Full wrapped design helps prevent paint peeling due to oxidation and daily wear and tear.

Change phone color: It can make your kindle look like it's had a different color. more special.

Super Thin: It's about 0.005 inches thick, and your kindle can still wear a case.
{ "bubble": { "content": "", "shape": "landscape", "style": { } }, "previewVideoSources": [ { "mimeType": "application/x-mpegURL", "url": "https://cdn.shopify.com/videos/c/vp/8d43ed696a054381a67cfdd4e13b44b6/8d43ed696a054381a67cfdd4e13b44b6.m3u8" },{ "mimeType": "video/mp4", "url": "https://cdn.shopify.com/videos/c/vp/8d43ed696a054381a67cfdd4e13b44b6/8d43ed696a054381a67cfdd4e13b44b6.HD-1080p-3.3Mbps-15725243.mp4" }], "videoPosterUrl": "", "mainVideoSources": [ { "mimeType": "application/x-mpegURL", "url": "https://cdn.shopify.com/videos/c/vp/8d43ed696a054381a67cfdd4e13b44b6/8d43ed696a054381a67cfdd4e13b44b6.m3u8" },{ "mimeType": "video/mp4", "url": "https://cdn.shopify.com/videos/c/vp/8d43ed696a054381a67cfdd4e13b44b6/8d43ed696a054381a67cfdd4e13b44b6.HD-1080p-3.3Mbps-15725243.mp4" }] }